About us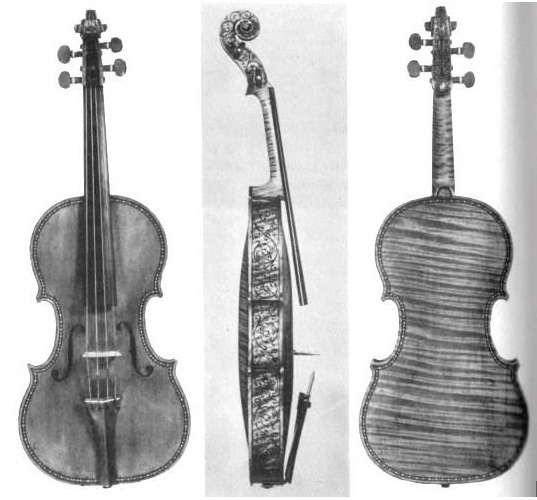 Flora International Music & Art Co.,Ltd is a company that specialises in manufacture and supply of orchestral stringed instruments , bows , accessories and Luthier Tools and Supplies.FIMA produces a wide range of instruments , ranging from fractional sizes for young beginners up to the top grade master works , suitable for a soloist on the concert stage.
All instruments and related wooden fittings are produced in our Beijing workshop by highly skilled craftsmen who have been trained in traditional European methods. A large stockpile of seasoned tonewood enable us to make our instruments and fitting to a consistently high standard , while still maintaining a reliable supply.
A full range of bows and parts are handmade in our Suzhou workshop ,which are including wooden modern brazil bow , wooden baroque bow , carbon composite bows , and related bow frogs and small parts like slide , button ,screws, etc.
Over the years We have also received a high level of feedback and technical support from our customers base, this willingness to continually develop and improve , combined with a constant attention to detail , means that FIMA product range now stands out as best value -for-money stringed instruments and accessories on the market today .
Thanks customers support always these years !
And Welcome contacts with us to new inquires !
Traditional Handmade Customize Service Wholesaler price Free Repair 100% Return Policy